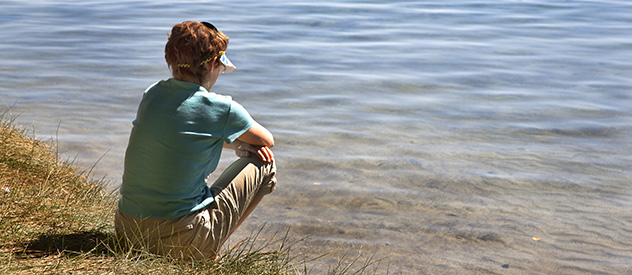 Adult Private Retreats
Creating your own one on one retreat into nature…into deep self-discovery
In 1988, during the last night of a prolonged solo retreat in the Superstition Mountaina of Arizona, the idea of creating private wilderness experiences was born. After years of guiding groups and teaching wilderness leadership, I knew immediately  this was the next step in my work. The design is to offer you my full attention and experience, one on one, for an extended period of time to more fully address the challenges, transitions and life issues that you are facing.
I also provide the opportunity for Private Youth Journeys.
The structure of these journeys often include:
Extended and uninterrupted time for counsel and process
A period of personal solitude, from an afternoon to several days and nights
Creation of ceremonies to release, honor and invite
Wilderness skills, nature awareness training and meditations
Skillful walking  and movement practices
Intimate connection with the cycles and rhythms of nature
Time for visioning, clarity and reflection
 Planning Your Journey
A great deal of planning and care goes into each trip. Yet, it is truly about the journey all along the way and what is unfolding in the present that matters. My commitment is to pay close attention to and honor what is coming forward in the moment…to trust in the process and be willing to move with what is really needed. The very act of living in the natural world for continuous days and nights will bring a renewed vitality and freshness of spirit.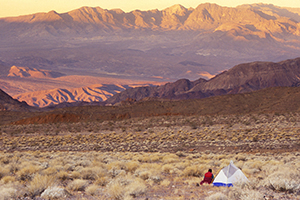 Preparation for your Journey
Before embarking on a journey, we will discuss the intention, goals, possible location, equipment needs and any safety concerns. Previous wilderness experience is not required and each outing is crafted around your physical needs. I will also ask you to send a description of what in life is calling you to choose such a journey at this time. Based on this process, the details of place, time, possible activities and fees will be determined. The transition upon returning is an integral part of the journey and a series of post contacts is included. I also provide this opportunity for Youth.
How do you feel safe enough, free enough and brave enough to be really curious about the deepest possibility of the souls exploration. I think you need a companion who is honest and wise; whose heart knows how to soar and feet know the territory with intimacy and confidence. Michael Eller is that kind of companion. I traveled gladly with him on the most spiritual adventure.

– Sherry Ruth Anderson, author and speaker, The Feminine Face of God and most recently, Ripening Time: Inside Stories for Aging with Grace.